BMW Changes Strategy – Incoming Electric Series 3, Х4 And Mini
BMW may be the pioneer in the luxurious class with its "i" gamma of electric vehicles, but soon they are changing their strategy and speed up the 'electrification' of the other models as well.
This decision comes after the success on the Tesla market, where it is the new brand that aspires the clients of luxurious cars, but also the Mercedes-Benz and Audi announcement that they will start making more and more models based on electric engines.
And of course BMW wouldn't want to stay behind, so the plans in the near future are for BMW to offer a variety of electrical versions of their most popular models, i.e. series 3 in the sedan class, X4 in the cross overs and Mini in the city models.
There still aren't detail information about the type of drive power will be built in these vehicles as well as the range that they will be able to pass with a single charge, but it is expected to be at least competitive with the ones of Mercedes-Benz, Tesla and Audi.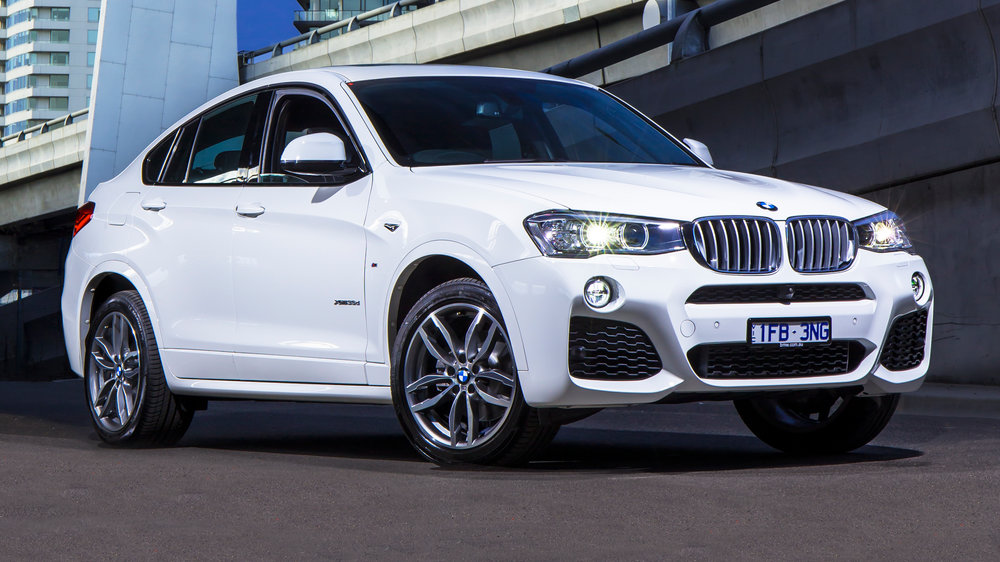 Even tho this information has not been confirmed by BMW directly, it seems quite correct, because that would be a logic move by BMW.
From the other side, BMW is already pretty well engaged with the hydrogen power drive vehicles, in cooperation with Toyota. According to the information, BMW and Toyota at the moment are leaders at this technology, which could increase its popularity in the next few years.