Dream Roll 2016
The woman biker's rally Dream Roll, gathered over 280 biker girls from around the world, and they've spent their weekend riding bikes, resting in tents and dancing topless under the starry sky.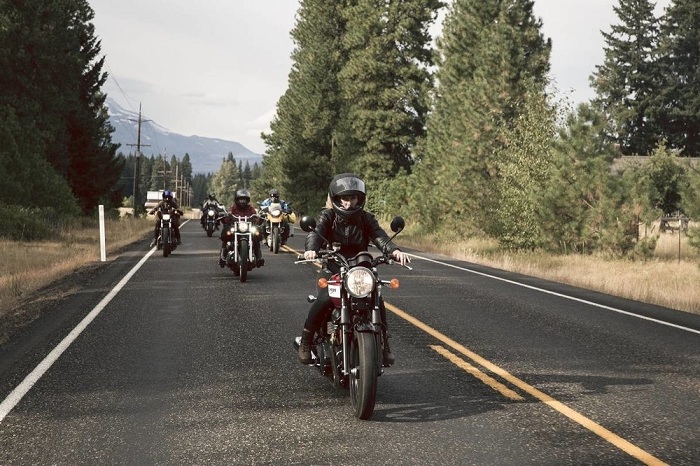 They could be heard before seen, by the smell of the exhaust gas mixed with the smell of the recent forest fires as they were arriving. The gang of women bikers, dressed in leather and jeans, rushing on the roads in South Washington.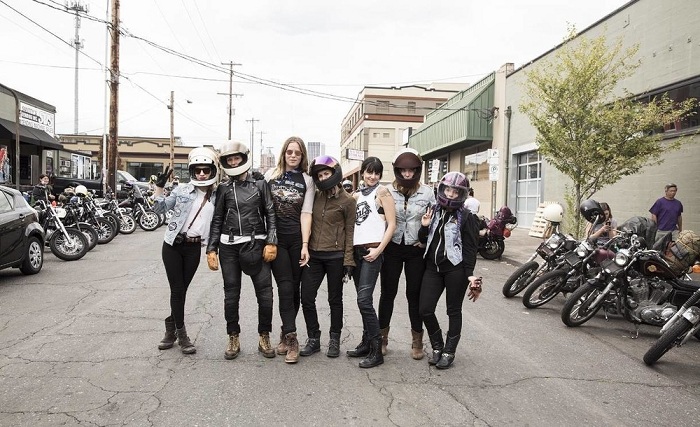 Dream Roll  is a moto-rally festival at the south-west coast of the Pacific, exclusively for women. Becky Gebel and Lanakila MacNaughton are two friends that started this event to unite all the biker women, so they can make a adventuristic gathering and spend a weekend in the woods. This year over 280 women from all over the continent arrived at the festival, and some even came all the way from Australia.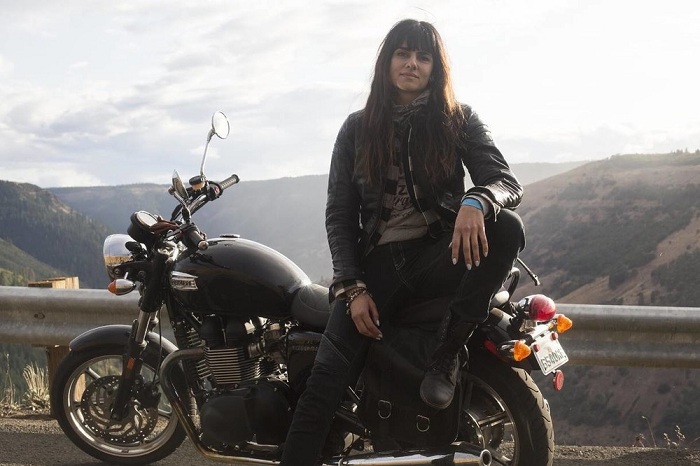 The energy was rising as the bikers kept arriving. Different types of motorcycles were scattered across the fields at the base of the Adams mountain, which is very famous at the UFO activities, which was promising to have a great time and good vibe.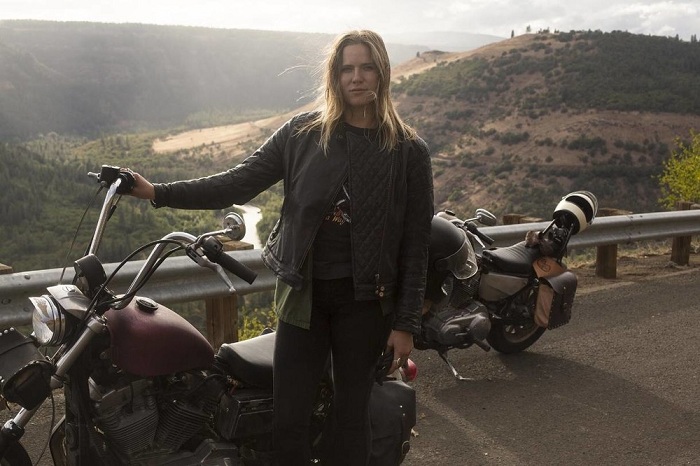 The camp was equipped with big tents, a bar with free beer and two towers shaped as a igloo – one full with hammocks for relaxation, and in the other they shared free ice cream.
While on the sky, the first stars started to appear, the girls started stripping topless and enjoyed the party.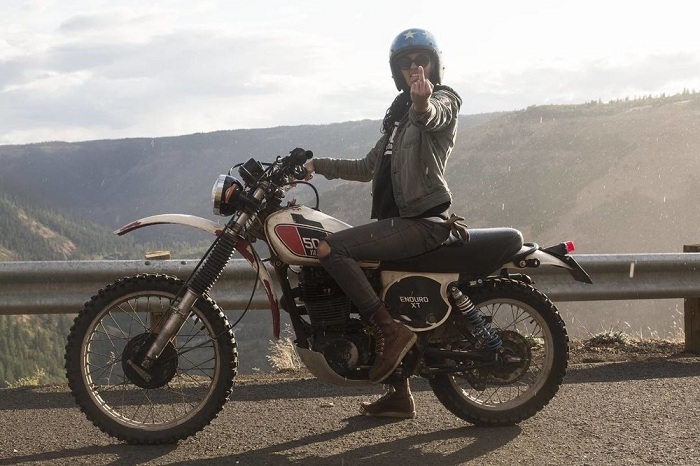 The next day, the famous north-west Pacific rain started falling while the biker girls divided into smaller groups to explore the incredible scene driving and the many waterfalls near by. Packing on the last day was the hardest part because none of them wanted to leave.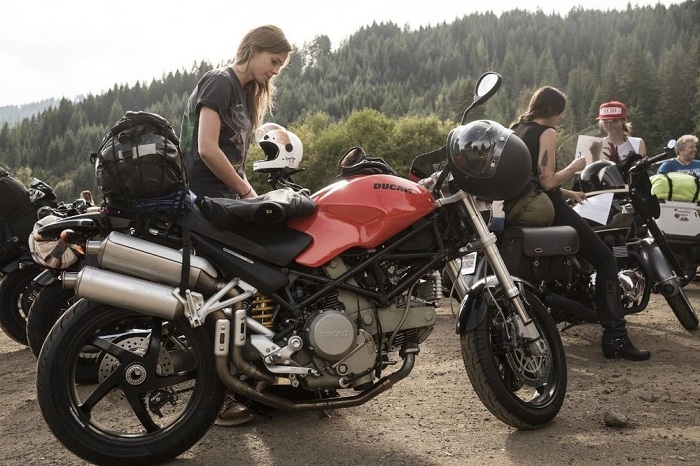 In the sports where the women are neglected by default, for many it is a dream to be surrounded by biker girls who share same passion.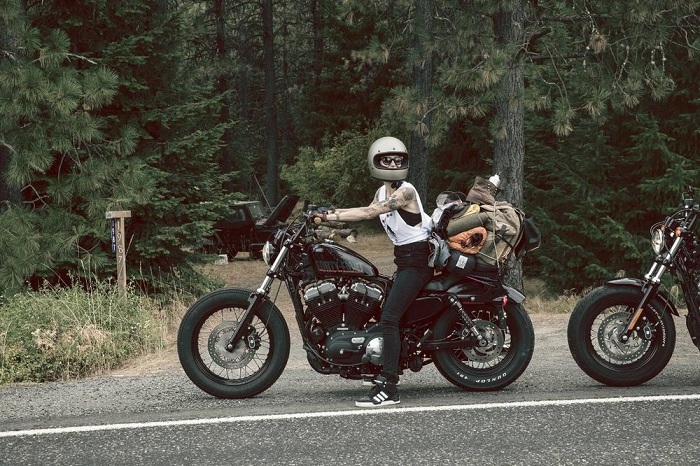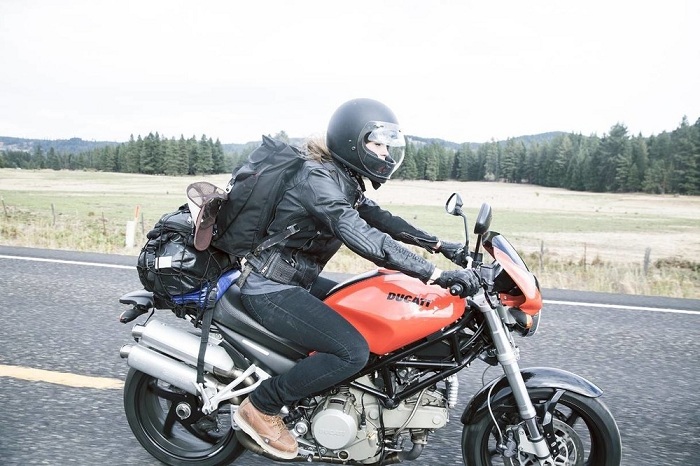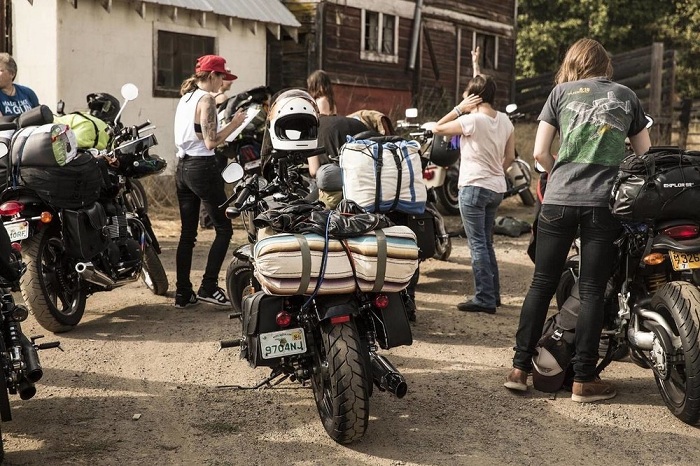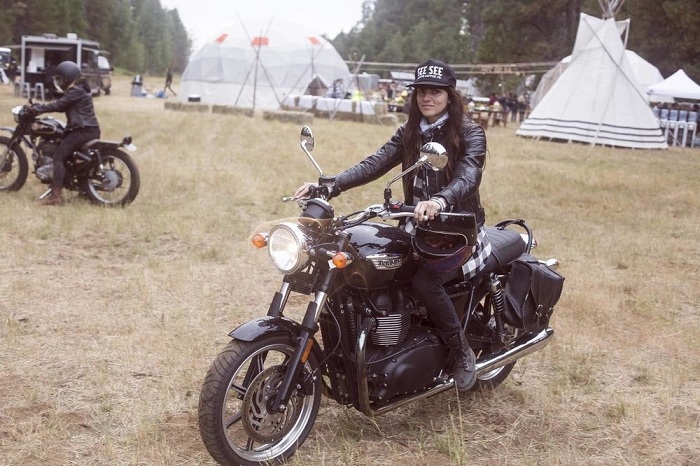 Dream Roll is not only a festival – it is a confirmation of the fact that the new biker girls community is rising.