'Hearthstone' Global Games is ahead and you can earn free 'Hearthstone' cards
The Hearthstone Global Games are almost upon us and voting for your favorite player in your   home country will earn you some free Whispers of the Old Gods cards.
Similar to the Overwatch World Cup, the Hearthstone Global Games brings together the top Hearthstone players from 48 countries around the world to compete for glory and a $300,000 prize pool. Teams are made up of the top player on each country's leaderboard plus three more players voted on by their fellow countrypeople. If you participate in the vote, you get a free pack of cards.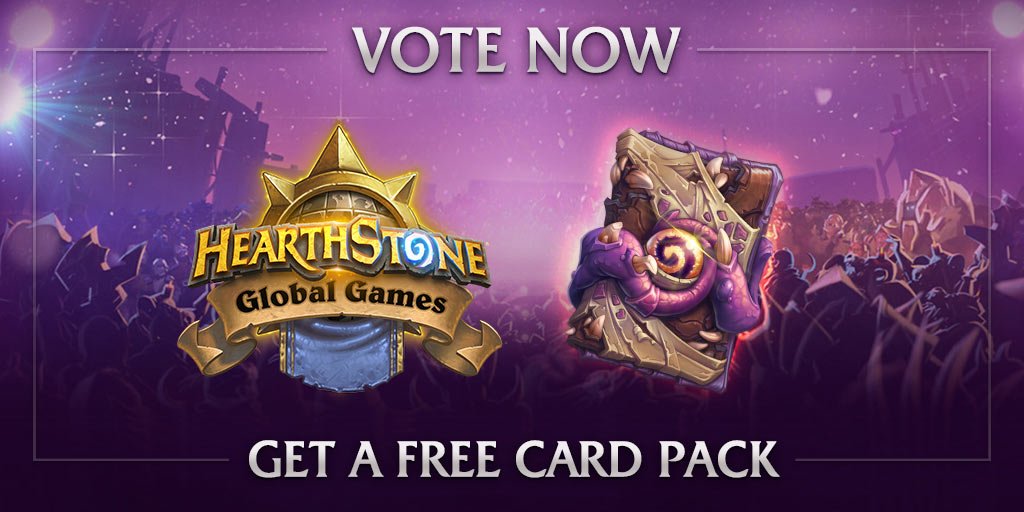 To vote, head on over to the Global Games page on the Hearthstone website, log in to your Battle.net account and select who you want to see representing your country in the games. You can only vote once and voting is open until March 13 at 11:59 p.m. PT.


Unfortunately not every country is represented by the Global Games, but players whose countries aren't represented can still participate by voting for one player from whichever country they want and get their pack of cards.
Blizzard mentions that your complimentary card pack won't appear immediately but did not say when they would be delivered to players' accounts.


This year's Global Games tournament is the first of its kind for Hearthstone and will be played in a team format rather than 1v1, each player having two classes to play in a match.
The tournament starts with the 48 teams being seeded based on winter season Hearthstone Competitive Points (HCP) into groups of six for round robin play. The top three teams from each group will move onto a second group stage with seeding determined by spring season HCP. The top two teams in each group of four will move forward along with some third-place teams that win tie-breakers.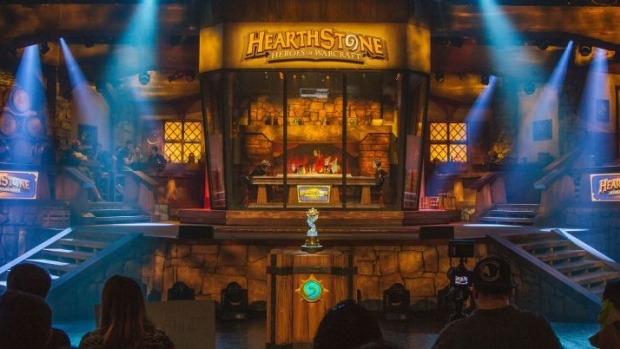 Sixteen teams will then compete in a single elimination bracket with the top four moving onto the Global Games finals with a single elimination bracket.
Specific dates have yet to be announced but expect the first group stage to start soon and the second group stage to start after the spring season concludes.
https://www.youtube.com/watch?v=q5fKztmWSkc&t=316s