Pizza Day #1: Margarita
In a search for the best homemade pizza recipes we stumbled upon few.
We will gladly share it with you for the next few weeks, one pizza recipe at a time!
Hope you'll enjoy it!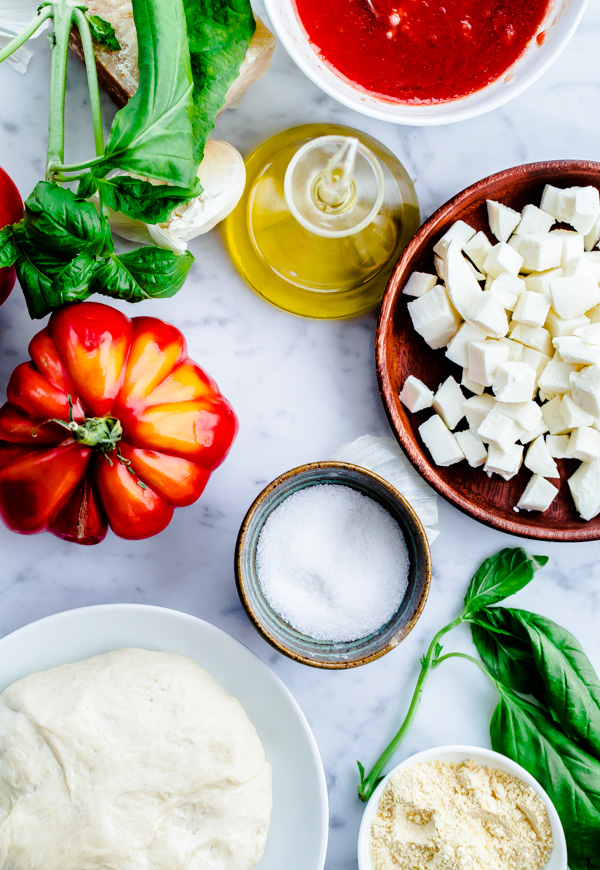 Want the best Margarita Pizza Homemade Recipe?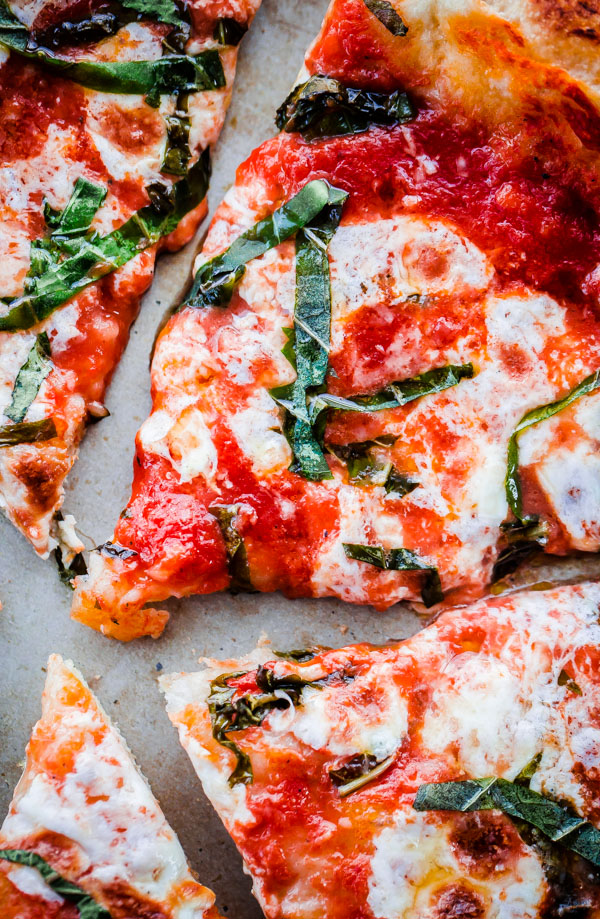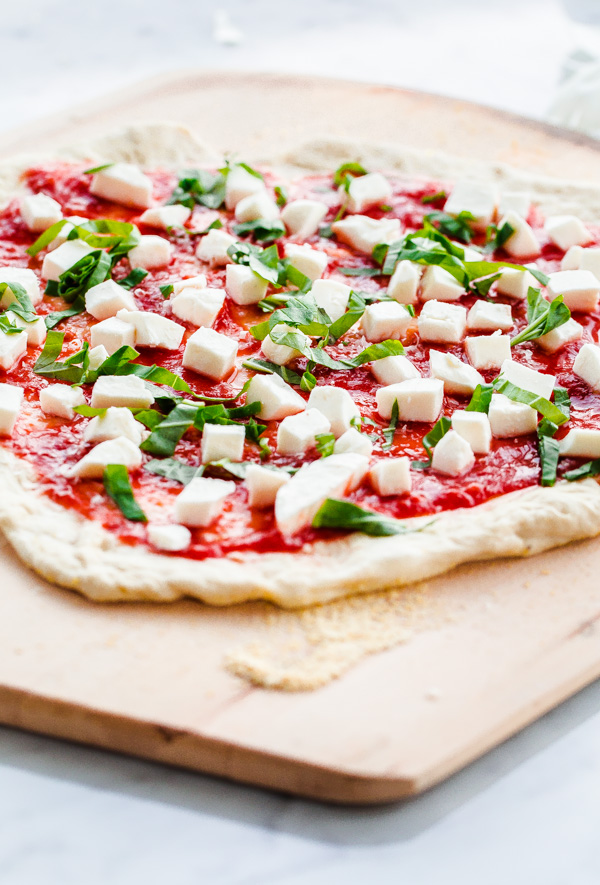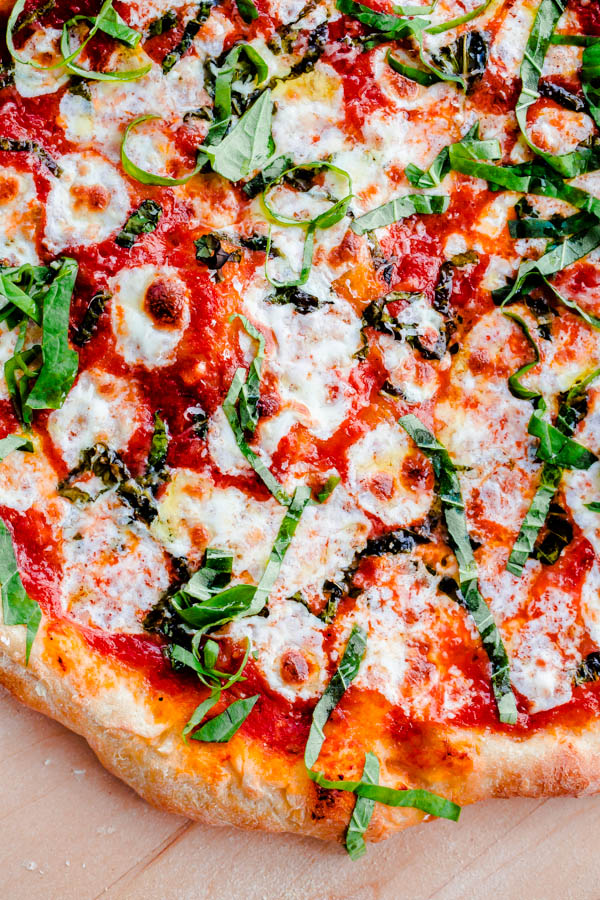 Watch the video bellow!