Final Fantasy Movie Coming Up This Year
One spin-off attached to Final Fantasy XV isn't enough. Aside from the anime prequel that's coming out before the release of Square Enix's long awaited game, the publisher showed off a trailer for a full-length CGI feature film.
Kingsglaive Final Fantasy will tell the story of Noctis's dad King Regis and the political intrigues that lead to the war that envelops the kingdom of Lucis.


Square Enix is pulling all-star actors who know their way around high-fantasy concepts, too. Lena Headey and Sean Bean (Cersei and Ned Stark from Game of Thrones) will be lending their talents to King Regis and Luna. Aaron Paul of Breaking Bad fame will be playing a character called Nyx.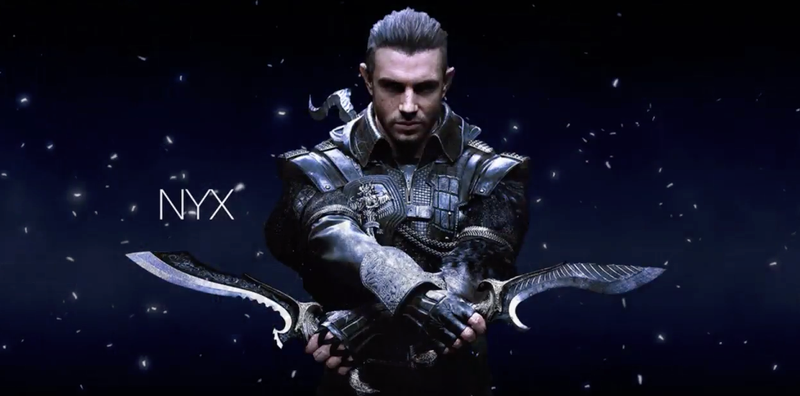 "Final Fantasy, bitch!"